The Running App Professional 1, running on most Connect IQ™-compatible Garmin devices, supports you in improving your running performance by tracking the most important parameters like distance, speed, pace and time with high sensitivity GPS. Additionally ANT+™ compatible sensors for heart rate, foot pod and temperature monitoring are supported. It is designed as a watch app (and not a data field) for following reasons:
Simple to install and use.
Arbitrary feature enhancement possible.
Circumvent that some watches (e.g. vivoactive™) can only display two Connect IQ™ data fields.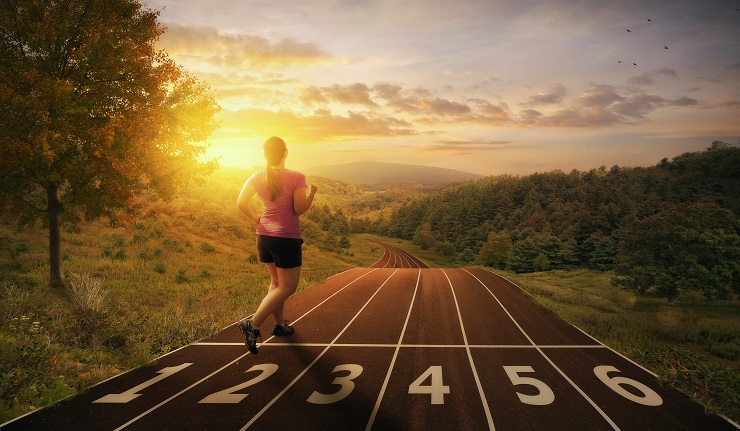 Link to Running App Professional 1 on Garmin App Store
A Running App Professional 2 is available with a similar feature set. The main reason behind that is that you can have different user settings in both apps in order to avoid complex reconfiguration all the time. Here a link to the other app with the same registration key:
Link to Running App Professional 2 on Garmin App Store
This website provides further information regarding requirements, installation, getting started, supported data fields and features as well as frequently asked questions.
You can also download the documentation as compressed HTML help file (.chm) or PDF by using the links below:
Download compressed HTML help file as ZIP
Download PDF