This web site is the documentation base for all Garmin Connect-IQ-Compatible applications and data fields. Different languages are planned. Short-term english will be available mid-term also german documentation is planned.
Available documentation in different languages:
Additional information in english language: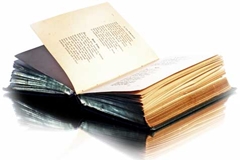 Note

Please note that this documentation base is currently under construction!